So you want to be an Advocate?  Ready for the challenge?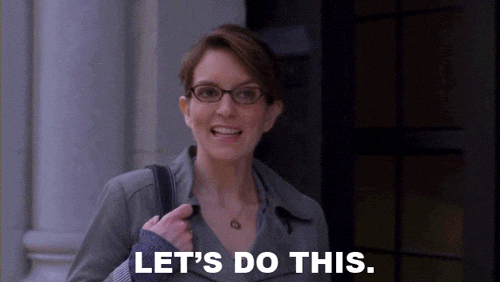 First! Figure out what you want to talk about.  There are many topics facing the Unicameral this session, ranging from voting rights to agriculture, education to tax policy.  
Once you find an issue you care about, decide your position on it.  Are you all for it all the time?  Do you think it's a bad idea? Are you somewhere in between?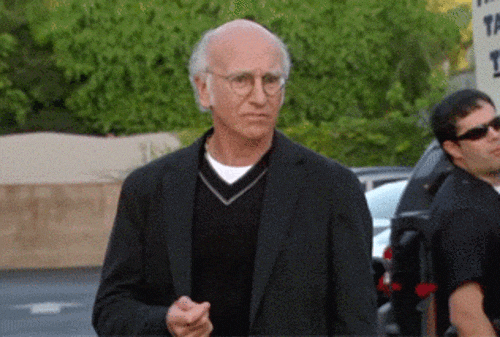 Not sure how you feel about an issue?  There are many advocacy groups across Nebraska with information on their positions on bills and resolutions in the legislature (our friends are listed below). If you're thinking about voting rights issues be sure to check out Civic Nebraska's Voting Rights Advocate's Page.  It has talking points, more tips and tricks, sample letters, and more.
Now here comes the hardest part, contacting your senator. There are five ways to contact a senator: (1) in-person, (2) by phone, (3) by email, (4) by letter, and (5) by social media.  Each one has a different level of impact.
The most impactful is calling by phone or meeting in-person.  However, if you have a personal story to share, a handwritten letter is a great way to go.  
If you're not quite comfortable talking about issues with a senator or their staff right away, try leaving a voicemail after hours or on a weekend. 
http://giphy.com/gifs/liv-moore-gkO17LXzEGDdK
If contacting by phone or in-person, familiarize yourself with the issue and prepare the point you want to resonate with the senator or their staff.  In case of voice mail, keep the message short and write out what you would like to say.
Above all else be sure to say exactly what you are opposing or supporting, include the bill number.
Being an advocate can be difficult at first, if you need help or have questions reach out to Packy Colgan, packy.colgan@civicnebraska.org, or Shannon Casey, shannon.casey@civicnebraska.org.
Happy Advocating!
Interested in taking action on other issues? Check out these Civic Nebraska coalition partners:
Nebraska Appleseed – Economic Justice, Immigration Policy, Child Welfare
Open Sky Policy Institute – Tax Policy, State Budget
League of Conservation Education Fund, Bold Nebraska, Sierra Club – Environmental Issues
Common Cause – Good Government, Campaign Finance
ACLU of Nebraska – Civil Rights, Criminal Justice